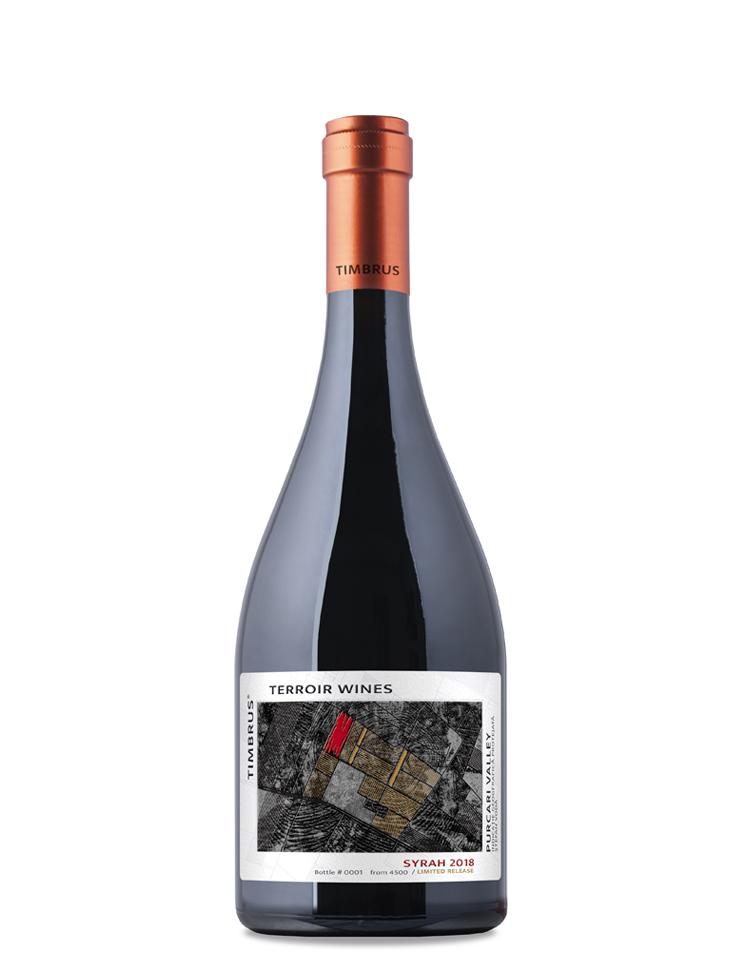 Syrah
Timbrus Syrah De Purcari 2018
Dry red wine
Protected geographical indication Stefan-Voda.
Nature, traditions and legends, a subtle relation between earth and human – terroir in a glass of wine.
The "Terroir Wine" series is the result of a peculiarly reverent attitude to the vine and natural riches of Purcari microzone. Careful selection of the best plots and separate bushes, manual harvesting, gentle processing and delicate craftsmanship of the oenologist are embodied in a limited edition of exclusive wines. Each glass reflects the soul of the terroir.
Timbrus Syrah de Purcari 2018 is a very distinctive wine. Rare for Moldovan winemaking, this grapes variety has taken its roots in Purcari microzone and produces excellent wines with unique organoleptic properties. Syrah was admired by Cardinal Richelieu and two Louis XI and XV.
Terroir – Purcari, Republic of Moldova.
Grapes – Syrah 100 %. Manually harvested.
Ageing – not less than 24 months in oak barrels.
Color – Dark purple. Opaque and deep.
Aroma – The Syrah bouquet captivates with its brightness and versatility, rich in hints of dried cherries, dry culinary herbs, black pepper and chocolate.
Taste – The taste is elegant, balanced and well-structured. Saturated with notes of ripe plum, blackberry, sweet cherry. With velvet smooth tannins and hints of bitter herbs, cumin and coffee.
Aftertaste – Rounded, deliciously long, complex with hints of dried cherries, herbs and young walnuts, oriental spices.
Serving – +16 +18 C. Decant for at least 30 minutes.
Pairing – The wine will make a perfect gastronomic match for most dishes with an expressive taste. It goes well with duck, game, mushrooms, stews, veal and pasta. It can be served with spicy steaks, blue cheese burgers and grilled meats, as well as with dishes flavored with herbs of Provence. Berry jam taste of the wine allows it to be served with open berry pie, tart and dark chocolate desserts.

Syrah 2018