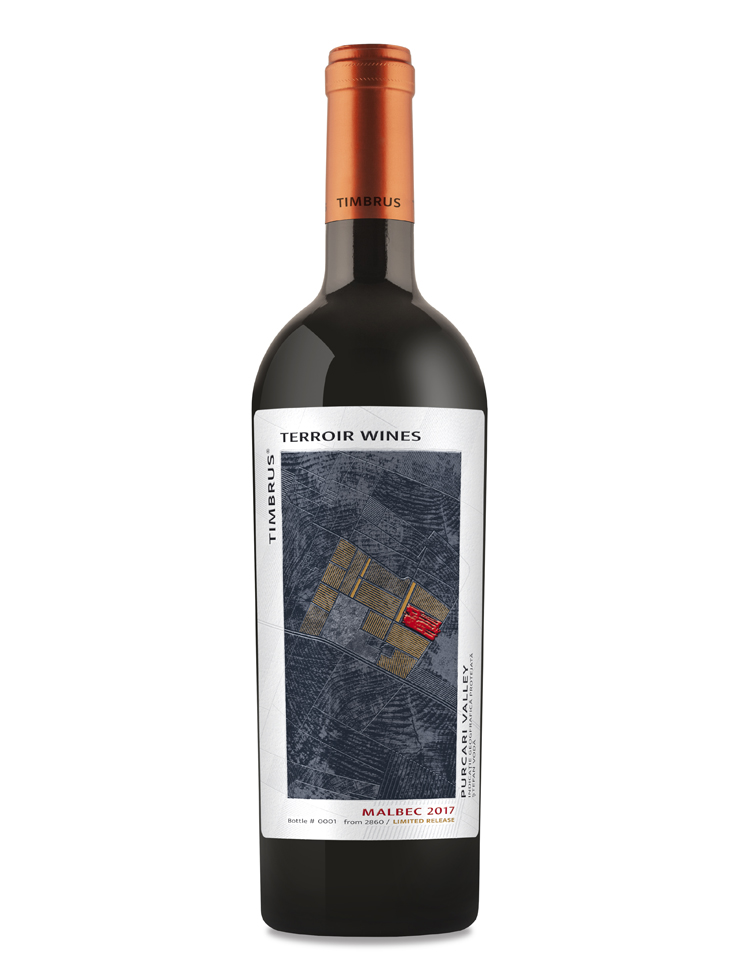 Malbec
Timbrus Malbec De Purcari 2017
Dry red wine
Protected geographical indication Stefan-Voda.
Nature, traditions and legends, a subtle relation between earth and human – terroir in a glass of wine.
The "Terroir Wine" series is the result of a peculiarly reverent attitude to the vine and the natural riches of Purcari microzone. Careful selection of the best plots and separate bushes, manual harvesting, gentle processing and delicate craftsmanship of the oenologist are embodied in a limited edition of exclusive wines. Each glass reflects the soul of the terroir.
Timbrus Malbec de Purcari 2017 is a wine with an outstanding unique character and pronounced charisma. Malbec is passionately devoted to the terroir and reveals in a glass all the riches that nature has endowed it with
Terroir – Purcari, Republic of Moldova.
Grapes – Malbec 100 %. Manually harvested.
Ageing – Not less than 24 months in oak barrels and 12 months in bottle.
Color – Dark purple. Opaque and deep.
Aroma – Malbec in a glass is very convincing. The aroma is complex, filled with prunes, rare spices, dry culinary herbs, vanilla and chocolate.
Taste – The taste will delight you with riches and generosity. Saturated with hints of ripe plum, blackberry, sweet cherry, with soft tannins, as well as sweet cherries and bitter herbs, cocoa and violet.
Aftertaste – Long lasting. Cherry and blackcurrant hints in together with dry herbs (chamomile, St. John's wort) and sweetish notes of tobacco.
Serving – +16 +18 C. Decant for at least 30 minutes.
Pairing – This wine is a lover of umami, the so-called fifth, "satisfying" taste. It is best served paired with dishes rich in original flavors and aromas: blue cheeses, mushroom dishes, foie gras and truffles. Steaks, gourmet meat dishes and baked ham.
| | |
| --- | --- |
| Malbec 2017 | Malbec 2017 |
| | |
| Malbec 2017 | Malbec 2017 |